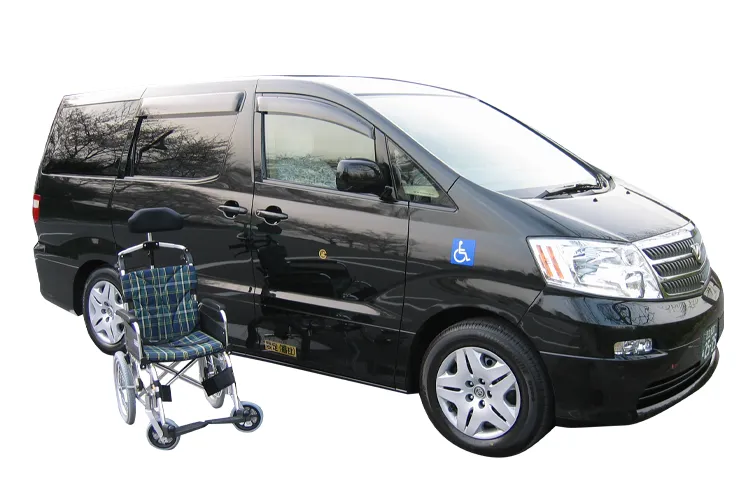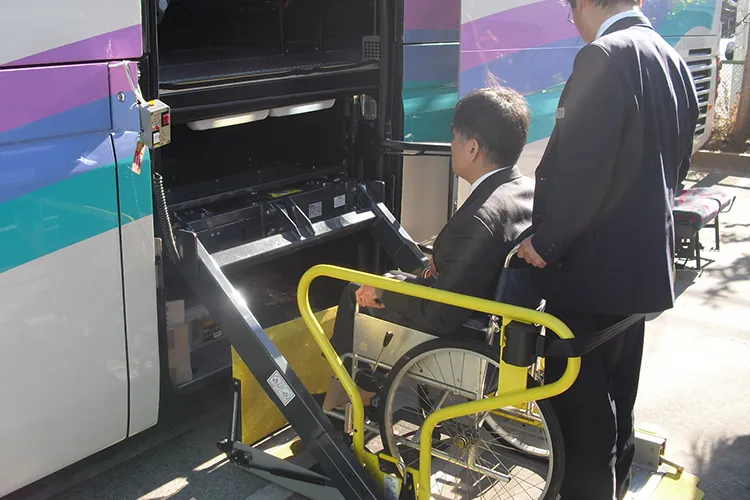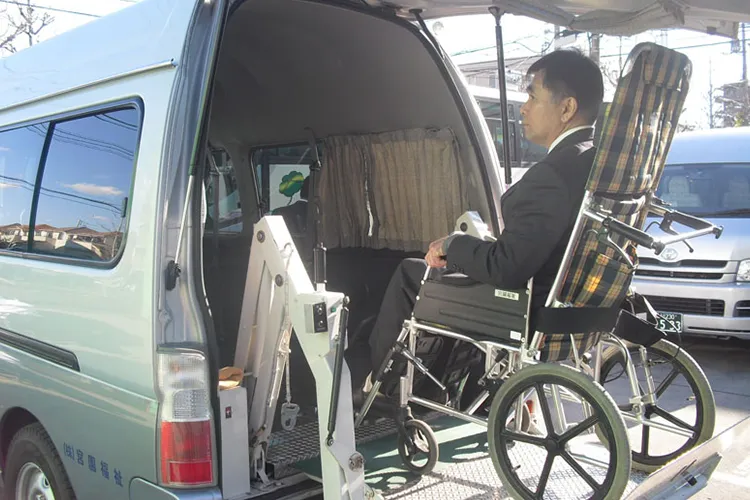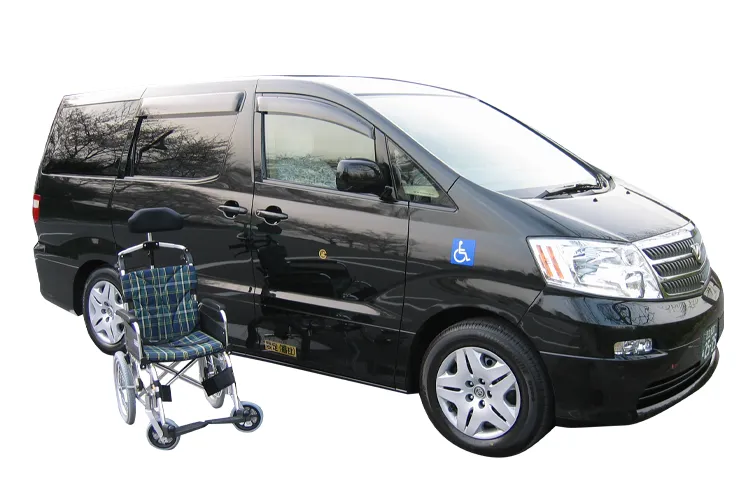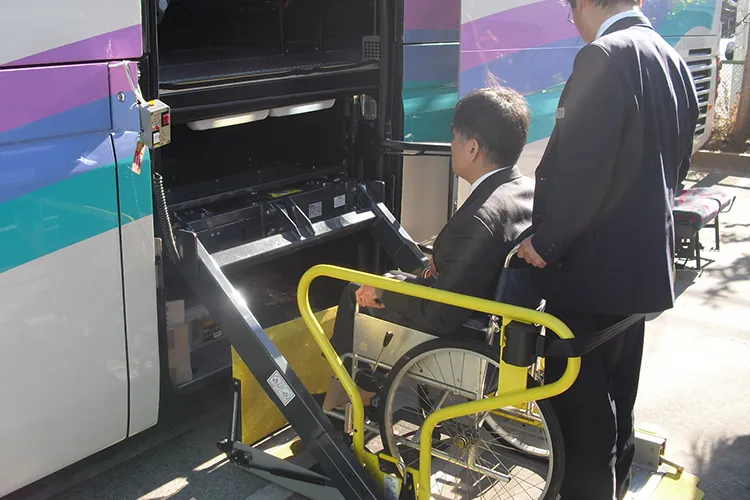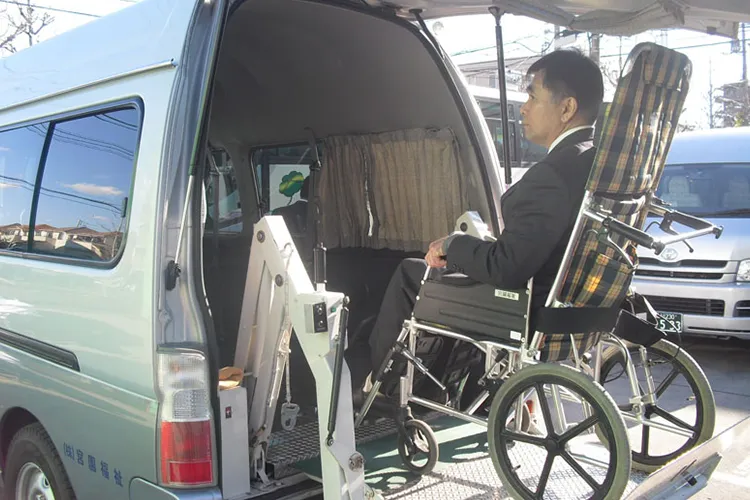 We can provide wheelchairs vehicles in Japan.
We can support safe sightseeing trip for those traveling in wheelchairs.
When you need transportation in a stretcher, our well trained staff will assist you.
Please contact us for any kind of your needs.
Wheelchair Vehicles
There are 4 types of the vehicles : Slope Wheelchair Van, Lift Wheelchair Van, Stretcher Van, and Lift Wheelchair Bus.
4 types are available in Tokyo area.
Please contact us for other areas. Some type are not available according to areas.
Driver can help passengers get on and get off the vehicle.
Events and Occasions
Airport transfers
Sightseeing
Business occasion
Hospital transfers
Payment
Please note that the price is to be paid in advance with credit cards. We accept VISA, Mastercard, AMEX, and Diners. If you can confirm your reservation, we will send you a payment email with URL link to the credit card payment form through which you can make a payment online. Please note that your reservation won't be completed unless the payment is made in advance.
Cancellation Policy
Cancellation of all or part of bookings shall incur a cancellation charge described below.
Up to 15 days

prior to date of travel
No cancellation fee

14 - 8 days

prior to date of travel

20%

of the specified fare and charges

7 days - 2 days

prior to the date of travel

30%

of the specified fare and charges

The day before

the date of travel

50%

of the specified fare and charges

On the date

of travel

100%

of the specified fare and charges
Cancellation without notice (no-show)

100%

of the specified fare and charges